Luxury e-commerce UX barometer 2017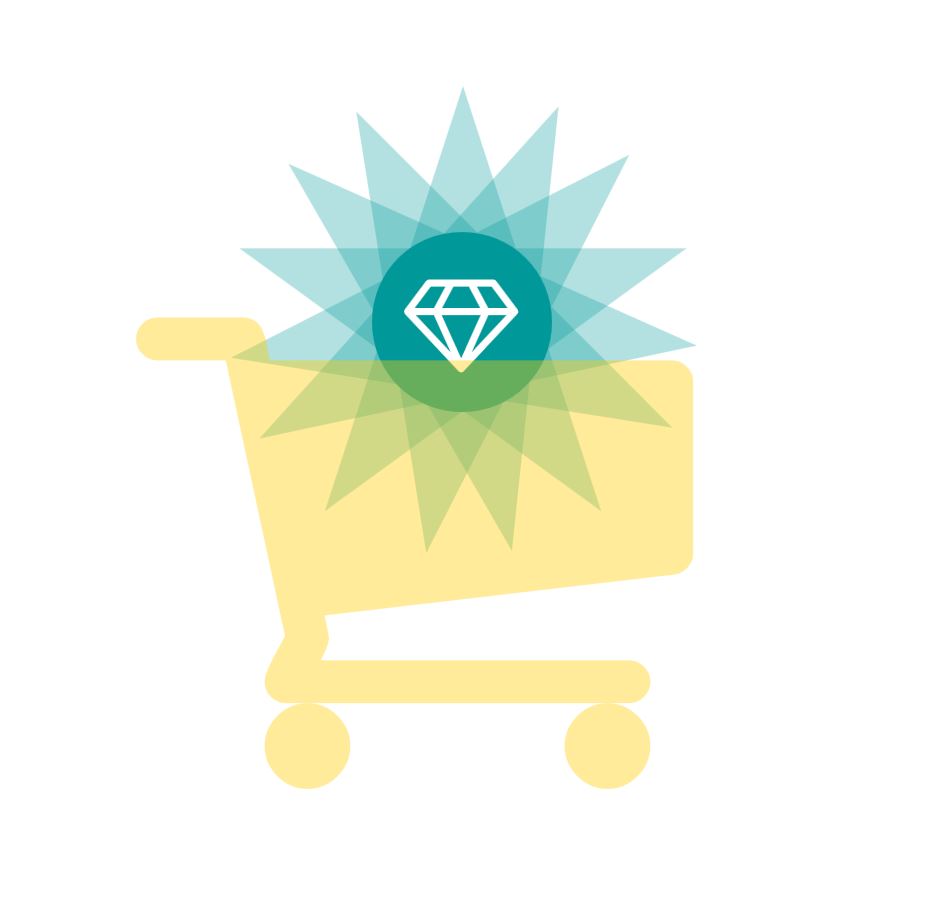 Did you know online sales represented 6% of the global luxury market for personal goods in 2014? Luxury e-commerce has grown in the past years, by 27% between 2009 and 2014. Selling on the Internet is a big challenge for renowned luxury maisons, and one big strategic step, that more and more of them are taking.
Digital marketing represents a growing opportunity and market for luxury brands. Major initiatives like LVMH about to launch its own multibrand e-commerce site, or Net-à-Porter developing a technology allowing customers to purchase directly through WhatsApp, are making the news.
Technology is constantly developing, and innovations like product image recognition, chatbots, machine learning and cinemagraph represent as many opportunities to create a unique, delightful experience on luxury brands e-commerce websites.
Marie Kuter has benchmarked 32 of the most famous luxury bands e-commerce websites to identify best practices and industry standards. Among learnings this barometer highlighted, companies might be interested to know that if 69% sites are responsive, the average loading time of the home page is more than 12 seconds. Another key finding is that 81% websites allow customers to order as guest, but 28% of them don't display reassurance information regarding payment security.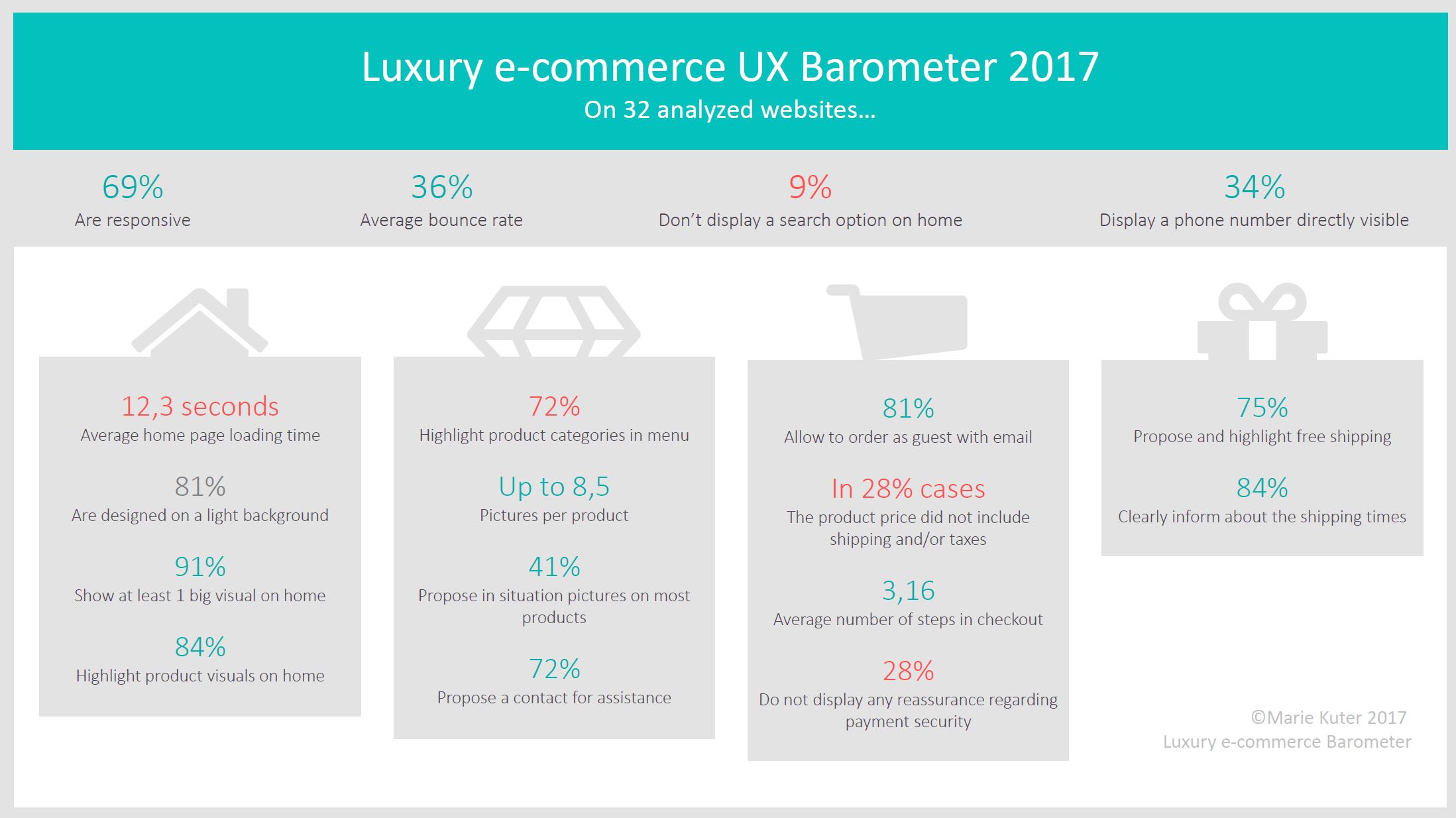 Where is your brand regarding e-commerce? How is your website performing? How would customers qualify the experience on your website? Could it (should it) offer a better experience?
To help discuss those questions, the Luxury e-commerce UX Barometer full conclusions are offered as 2 independent 3-hours workshops on-site. These workshops are personalized according to your specific needs and e-commerce status and objectives.
Workshop A: Conversion Booster
Best practices and industry standards – 3 hours
Review user experience accross customer journey, through 4-steps process: landing on site, finding products, making a selection and placing an order.
Identifiy successive pages objectives and KPIs, to measure performance and adjust experience
For each step in the journey, study best practices, good and bad examples illustrated with screenshots
Compare your brand to competitors in the same industry
Workshop B: Brand and experience
Trends, challenges, luxury brand and values – 3 hours
To go a little further, stay up-to-date with the new and coming trends
Discuss industry questions, to get ready for next e-commerce challenges
Based on examples, think of e-commerce integrated with luxury values and brand identity
Working on designing or improving the user experience on a luxury e-commerce website? Get a good start by analyzing best practices in the industry: enquire about pricing and availabilities now!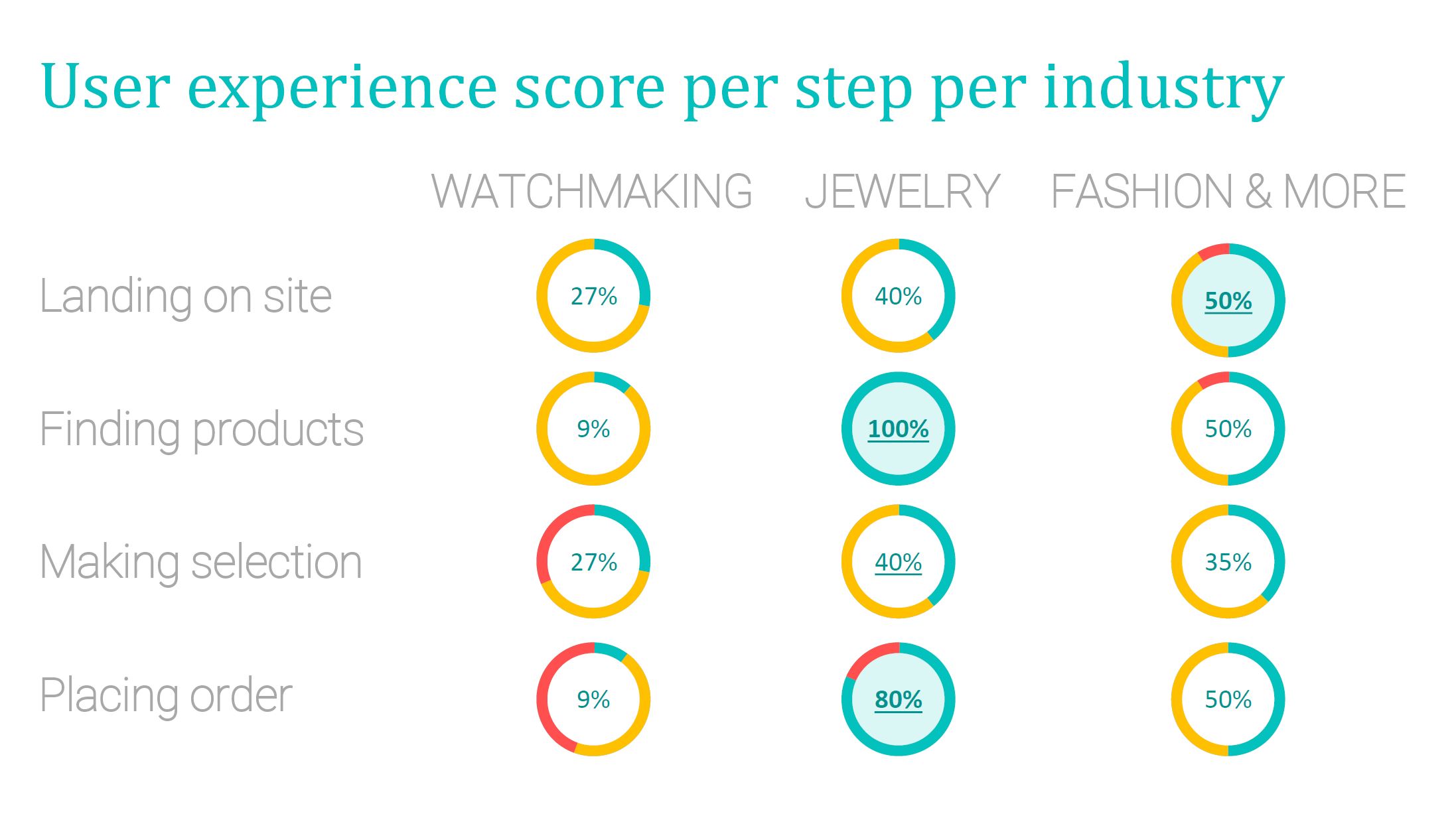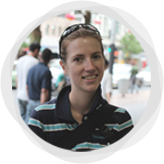 Where is your brand regarding e-commerce?
Contact me
to improve or start a shopping experience on your website